What to Expect
Start with a Free Consultation!
Review Medicaid's eligibility requirements for Medical Level of Care & Asset and Income Limits to determine if you meet the Medicaid eligibility guidelines.
If you are over the Income or Asset Limits, then Medicaid and More… would setup a Free consultation with a trusted Elder Law Attorney to discuss legal strategies for your loved one to become Medicaid eligible.
Medicaid and More… working alongside the Elder Law Attorney will immediately begin the application process so that you get Approved for Benefits as quickly as possible!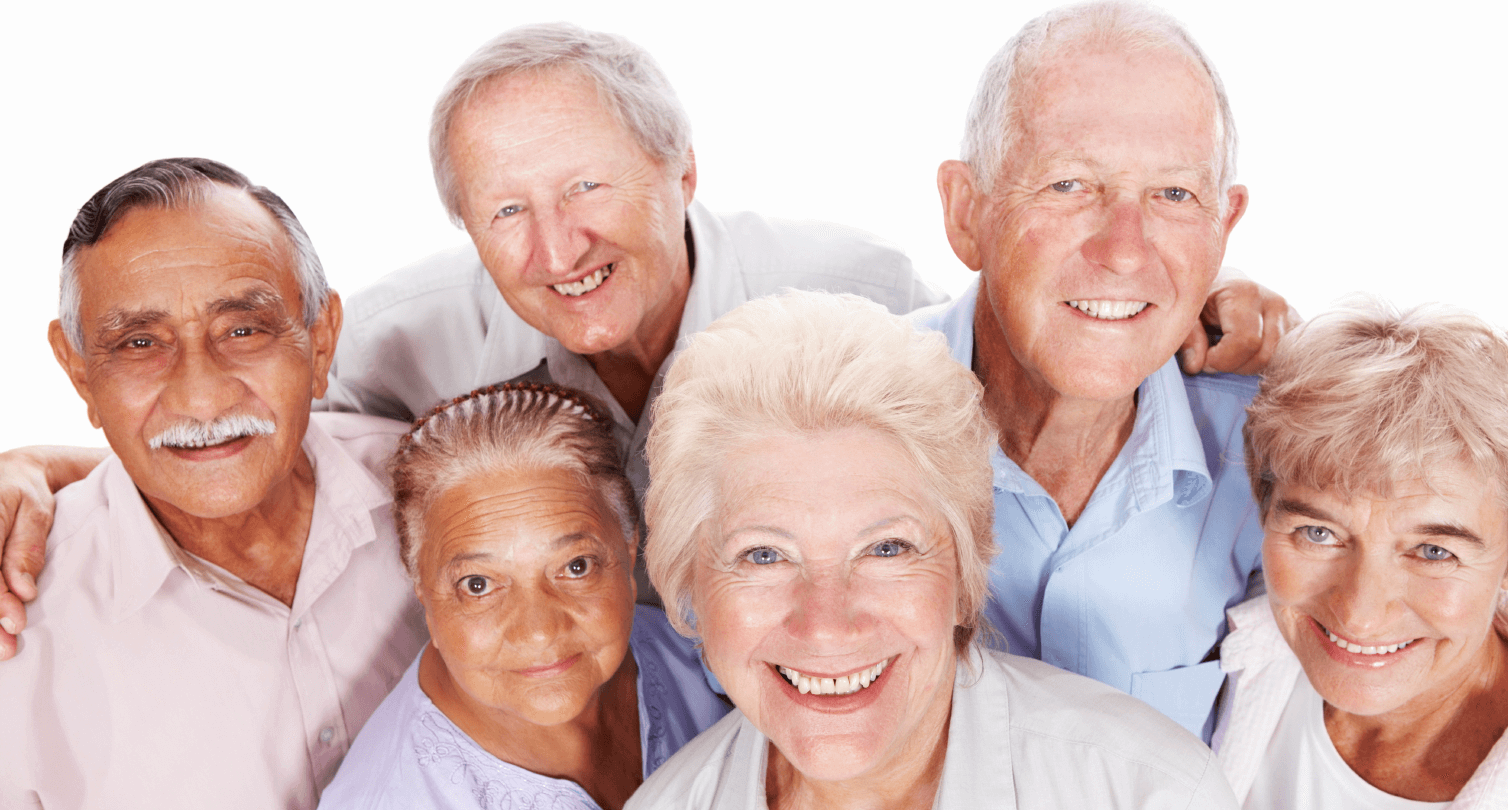 Medicaid and More...
Files and Processes Medicaid Applications!
Your Professional Medicaid Specialist:
Has over 30 years of Experience and Knowledge processing Medicaid applications.
Understands Medicaid's Rules and Regulations.
Consults with a trusted Elder Law Attorney.
Offers a Vast Network of Community Resources to Improve your Qualifity of Life.
Is Compassionate and Wants You to Live Your Best Life!
Will be with You through the Application until Approved!
Medicaid and More...
Services
Improving the Quality of Life for Seniors and their family members:
Organization, Preparation, and Filing Services for Medicaid Applications
Compassionate, Friendly, Concierge Style Services
Transition Coordinator for Long Term Care
Resource Specialist/Care Manager
Professional Power of Attorney
Health Care Surrogate
Trustee
Notary
A Better Quality of Life for YOU!
How We Help
Listen to Your Needs and offer solutions.
Estimate the costs of care needed for different levels of long-term care services.
Provide an organized action plan for collecting information for the Medicaid application.
Offer Hand Held Assistance throughout the entire Application Process.
Organize and File the Medicaid Application.
Provide regular reminders and updates about the application process and needs.
Communicate updates with the Medicaid Office, Healthcare Facilities, and with YOU!
Eliminate the fears and financial concerns over the cost of the healthcare expenses.
Refer to our trusted network of local service providers (when appropriate).
Allow YOU to spend quality time with YOUR family instead of stressing over applications.
Follow through with the application process until APPROVED!
Lighting Your Way for Senior Care Services!