Why Use a Professional Service
Mistakes can be costly when navigating in this unfamiliar territory of applying for Medicaid Long Term Care benefits.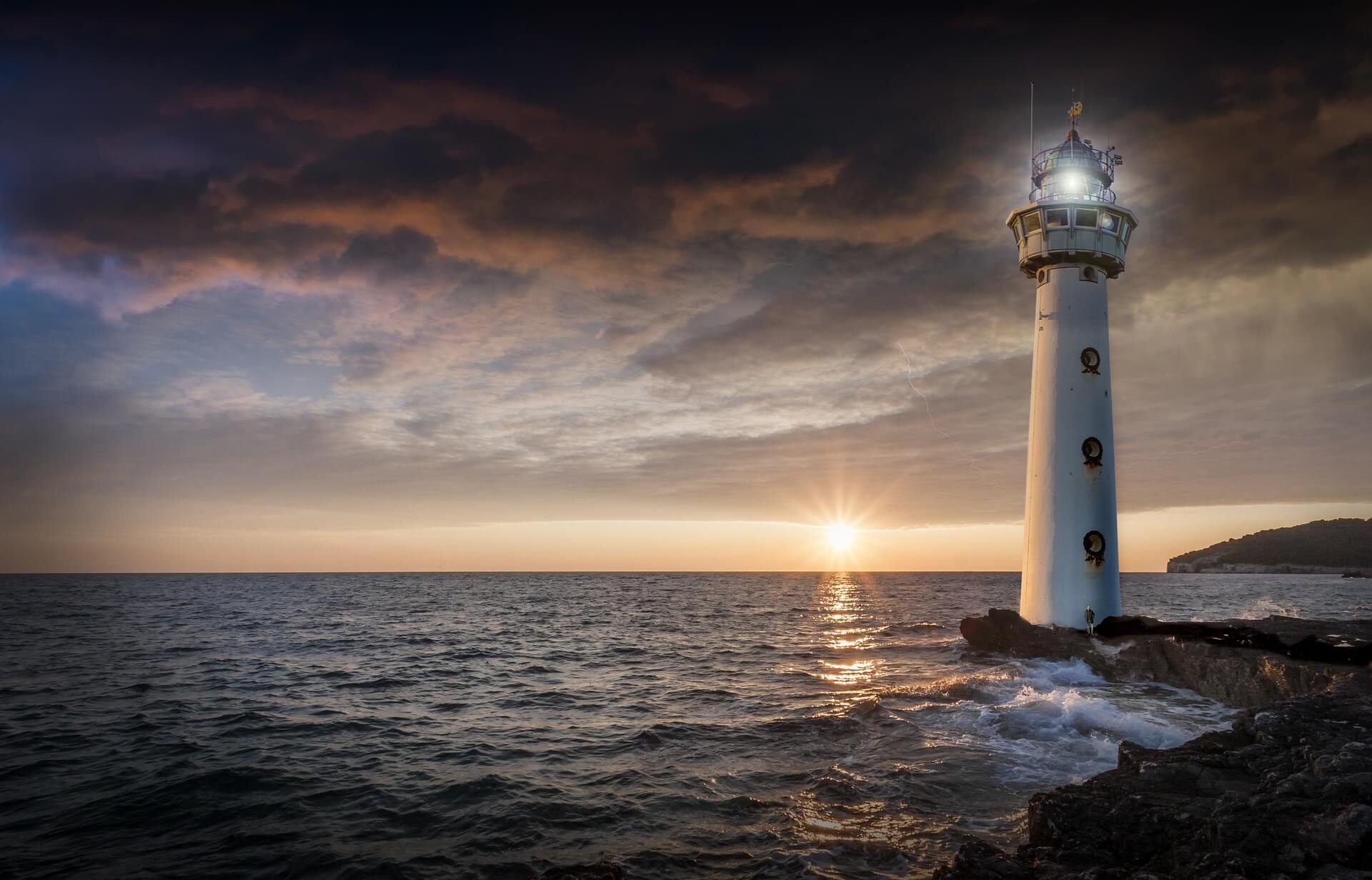 The average Long Term Care housing for custodial care costs over $100,000 per year and these costs are not covered by Medicare or other healthcare insurances.The Medicaid application process can be a slow and grueling undertaking dragging on for months before receiving an approval, or else ending up with a partial approval or even a complete denial. These outcomes could potentially cost you thousands of dollars as you would be responsible to pay for the cost of your care privately for those months in the healthcare facility.
When going on this journey it is imperative to retain a knowledgeable professional advocate who has a good understanding of the comprehensive rules and regulations of Medicaid. Working with a quality Medicaid Application Professional will expedite your approval of benefits, save you money, decrease your stress level, and give you the confidence that your application is being filed and followed through accurately.
Why not turn to an experienced professional to make sure that you do not miss out on any opportunities or waste time your valuable time applying to unavailable programs? You have nothing to loose and everything to gain!
What to Expect
We start with a free phone consultation where we listen to your needs and decide how best to proceed.
This call takes about 30 minutes.
Next, we schedule a meeting where we review your family situation in detail and fill out the worksheets for Medicaid eligibility. This usually takes about one hour.
A customized plan will then be generated providing clear instructions on how to prepare for the filing out your Medicaid Application.
Listen to your Needs and offer solutions based on your Care Needs
Estimate the costs of care needed for different levels of long-term care services
Refer to our trusted network of local service providers (when appropriate)
Offer Hand Held Assistance throughout the entire Application Process
Provide a simple, clear, organized action plan to prepare for the filing of benefits
Armor you with knowledge and step-by-step instructions on how to navigate benefit applications
Provide regular reminders and updates about the application process and needs
Organize and File the Medicaid Application
Communicate updates with the Medicaid Processors, Healthcare Facilities, and with YOU
Allow you to spend quality time with your family instead of stressing over applications
Eliminate you fears and financial concerns over the cost of the healthcare expenses
Contact Medicaid & More…, LLC today to Light your Path to Long Term Care Benefits!